We

Automate

the Recruitment Process.
You Make the Hire.
Hire faster, better and more consistently with us.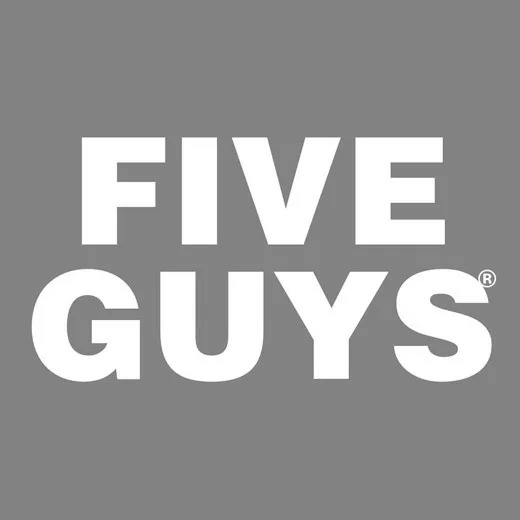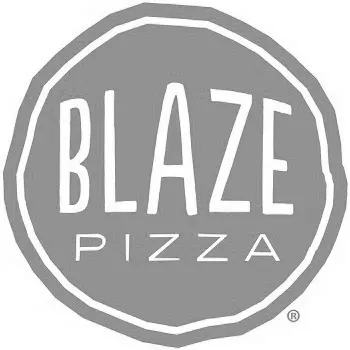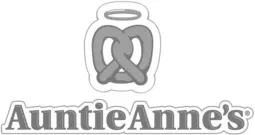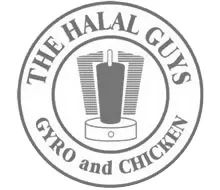 Recruitment Automation
Interviewy cuts the complex multi-step recruitment and hiring process down to 2 easy steps – interview and offer. So, you can hire faster, better and more consistently.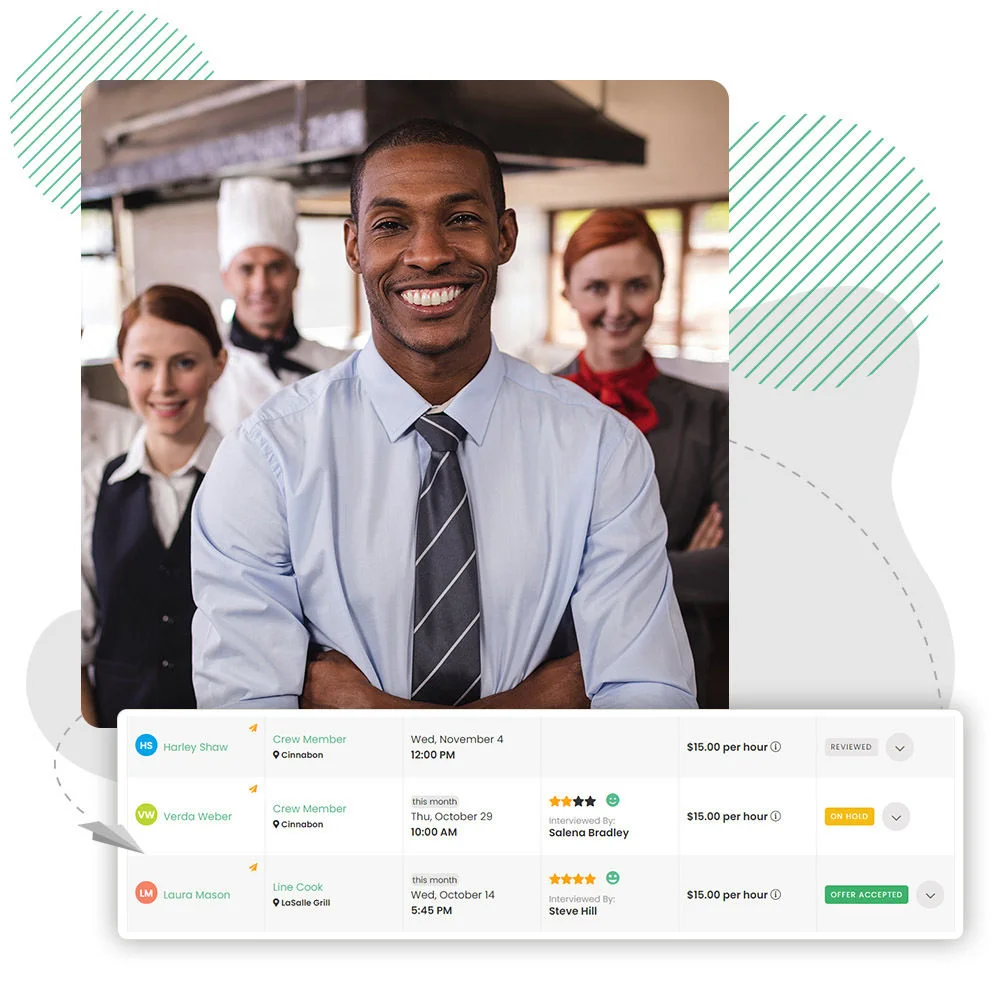 Hire faster
and more efficiently
Recruiters and managers no longer have to sort through applications, call or text job seekers, set up or reschedule interviews, or answering questions after work hours.
Using our AI-enabled recruitment platform, we automatically set up interviews with qualified candidates for you. This process reduces the wait time for job seekers to minutes rather than days.
Hire better
and more effectively
Research shows that job seekers wait an average of 10-14 days to hear back from an employer to schedule an interview.
Our innovative software allows qualified candidates to book interviews at their convenience using our 1-click interview booking system. Using our platform, you will be able to hire the "A" players before your competition even reviews their applications.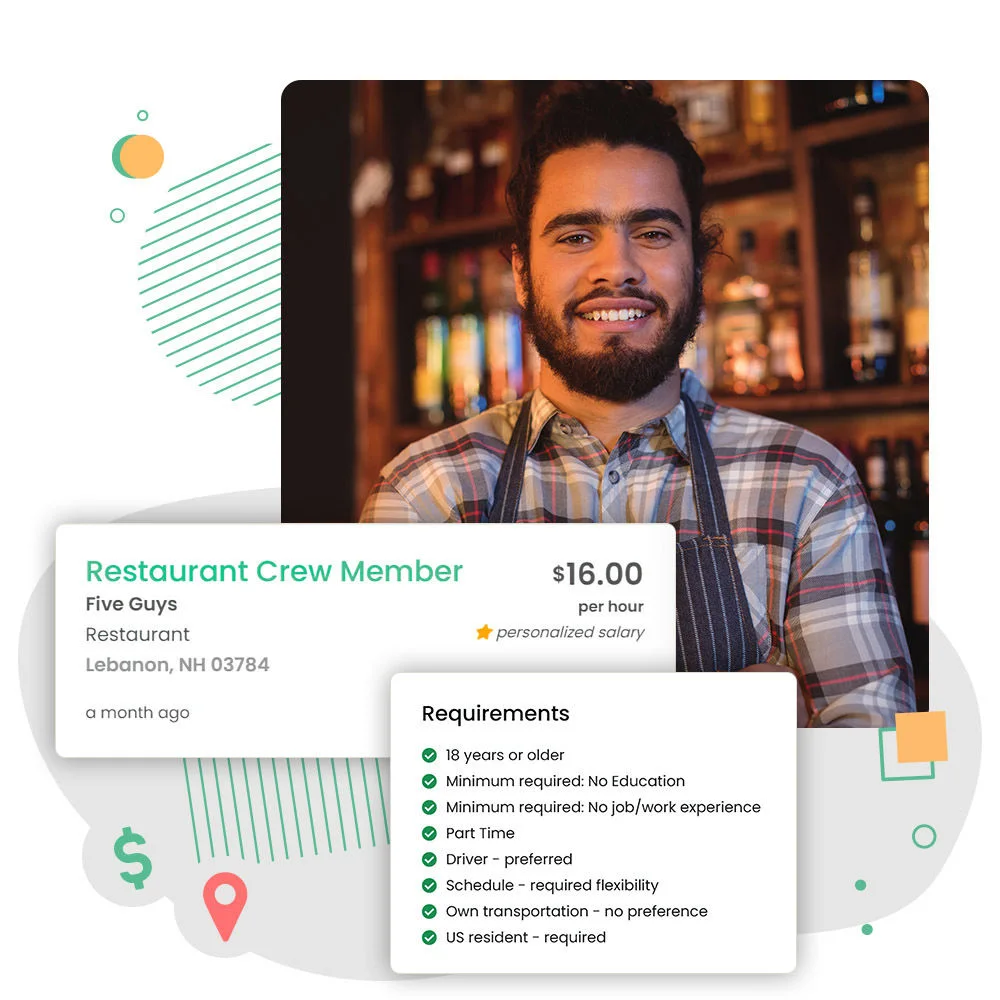 Many recruiters and managers wait to hire until there is a specific need, which tends to be too late. Reactionary hiring leads to being understaffed, business disruption, customer complaints and loss of potential revenue.
We designed a platform that helps you make hiring continuous to avoid the pitfalls of reactionary hiring. By providing you with a steady stream of interviews with qualified candidates, you'll find hiring to be much more successful.
Act prudently and
be more prepared
Other platforms provide basic reports and standard information on your application flow, tracking and costs. They lack the insight to provide you with analytical data to help guide your decision-making and identify staffing risks and opportunities.
Interviewy provides analytics using your data with statistical algorithms and machine learning to help predict your interview and hiring outcomes. Our reports can assist you with discovering patterns, trends and exposing hiring opportunities.
Speed up your time to hire
Recruitment automation allows you to hire faster, better and more consistently.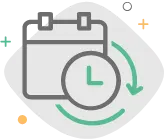 Hire 14x Faster
Let our platform setup interviews for you with qualified candidates in less than 6 minutes instead of the average wait time of 14 days. We give you the opportunity to interview "A" players before your competitors.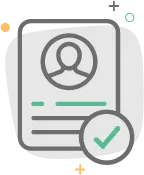 Hire 9x Better
With over 9 unique platform features, our software gets you the first crack at "A" players before your competitors manually review their applications. When you find the right one, you can make a personalized offer right away.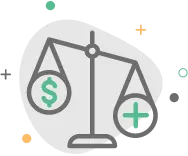 Be More Consistent
Automation reduces the multi-step recruitment and hiring process to just 2 – interview and offer. Pair automation with our analytics, and you can hire more consistently and opportunistically.
We deliver on our promises
Our customers improved their business by using our innovative platform.
DHW & Company
+24%
increase in staffing, which allowed company to operate at a higher level and drive sales growth by over $44k in 2 months.
Gellert Hospitality Group
80%
less recruiting costs, improved guest satisfaction scores which allowed to drive sales growth by over $1M a year.
NYVA Group
12 hours
saved on average of 12 hours per manager per month. More focus on the guest experience and building sales.
Complete Solution for Hiring
From integration to support, we've built the complete platform for your hiring needs.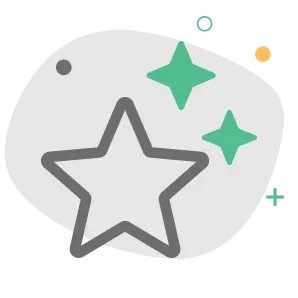 Candidate Rating
Rate candidates and add notes to keep track of the hiring process across your organization. Engage your entire team from a single platform.
Qualified wage matrix
We created a qualified wage matrix to enter your compensation and benefits package up-front because the majority of candidates looking for work list pay as their #1 priority.
Engage your team
Simple, yet powerful tools allow business owners to assign permissions across your entire organization and let the right people interview your candidates.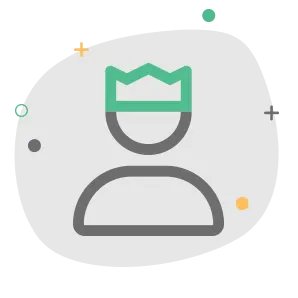 Unique employment brand
Create your employment brand on the platform with our custom career page, manager profiles, and other locations specific information to help you hire a qualified candidate faster.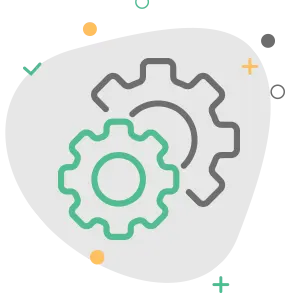 Integrations
We integrate with third-party tools and systems to make the hiring process more automated and precise, such as calendar management systems so you never miss a interview.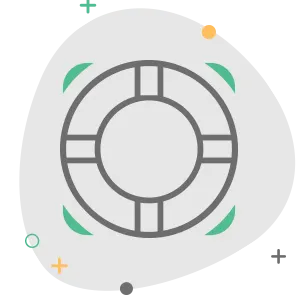 24/7 Support
We have people standing by to support your business and your candidates. With 24/7 email and real-time chat support we make sure our customers are always taken care of.
Interested?
Thank you for your interest in our platform. Currently, Interviewy provides access only to invited employers. Please provide your information and our team will contact you with details on getting started.