Automate your recruitment process for entry-level jobs.
Interview management and hiring platform for your business.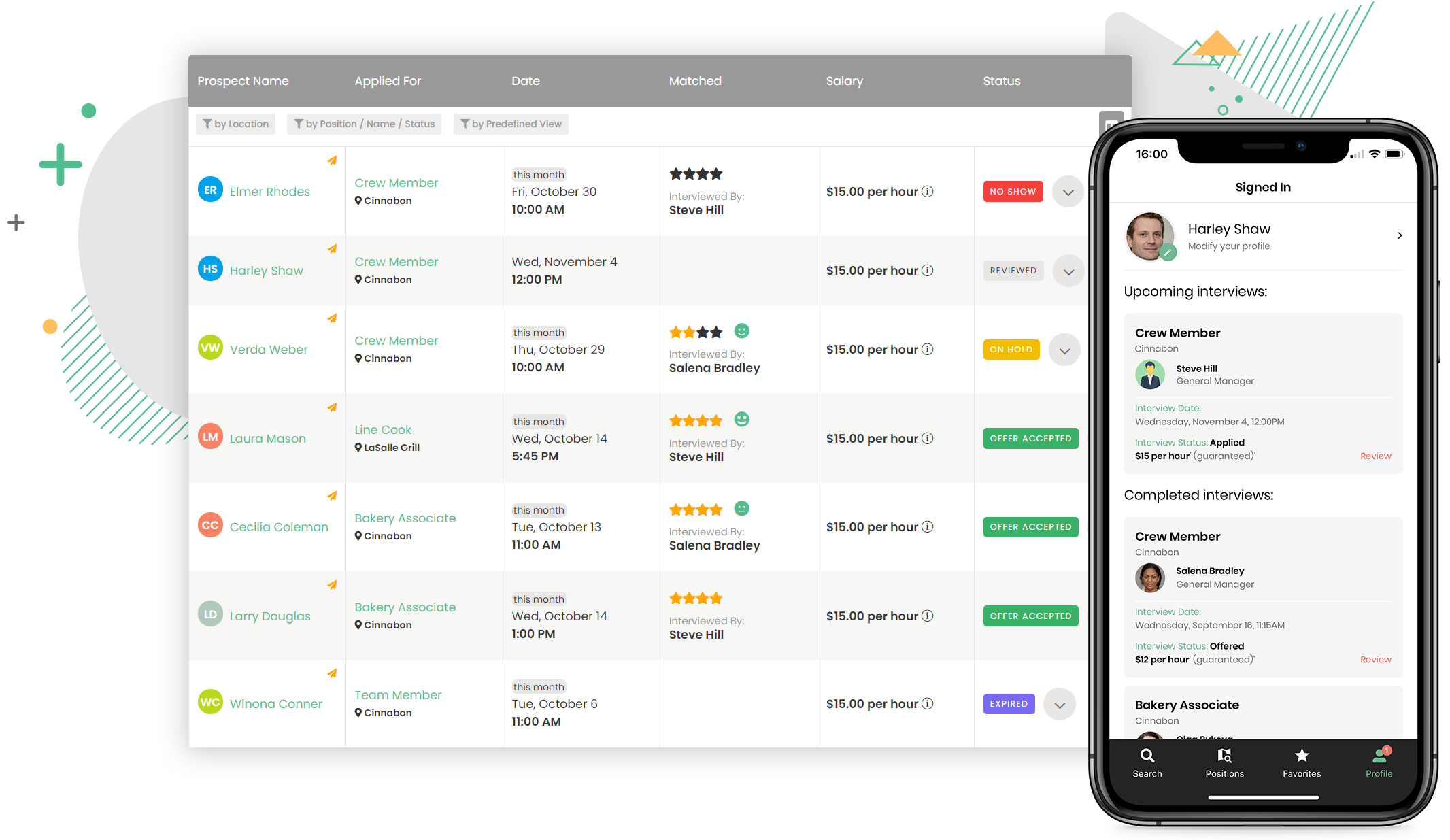 Trusted By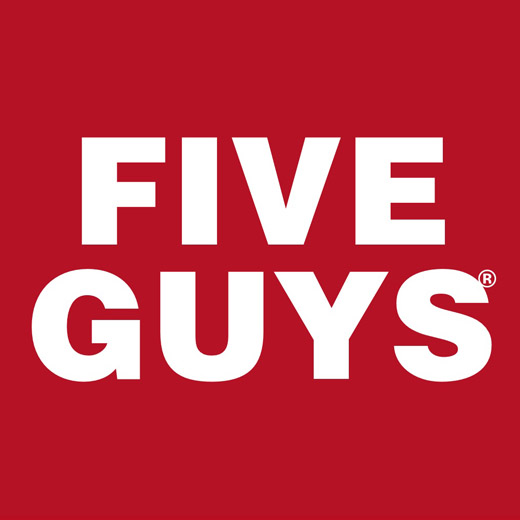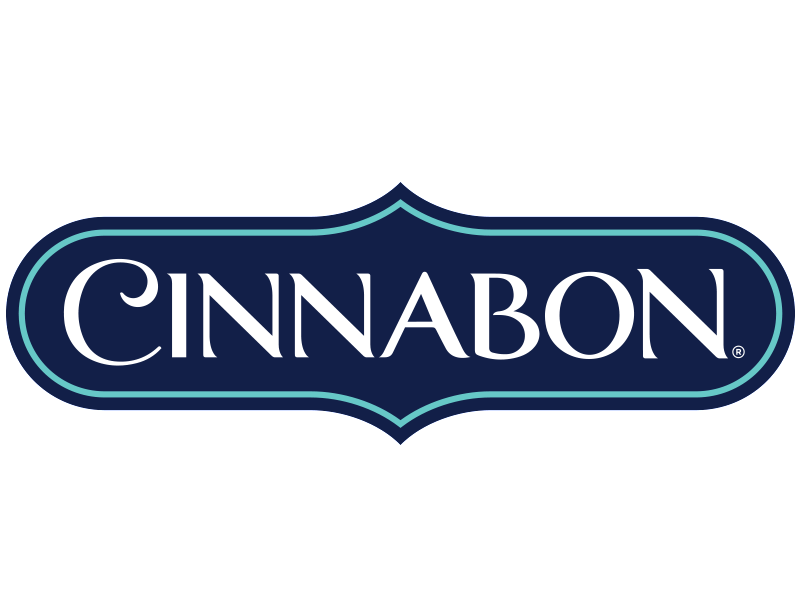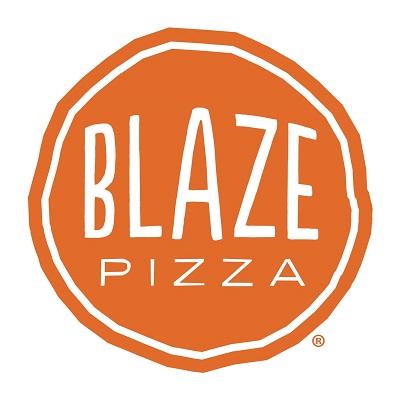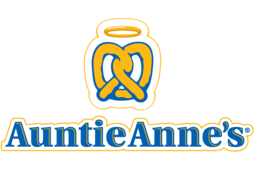 Only $14 per attended interview
Don't pay for applications. Only pay for interviews.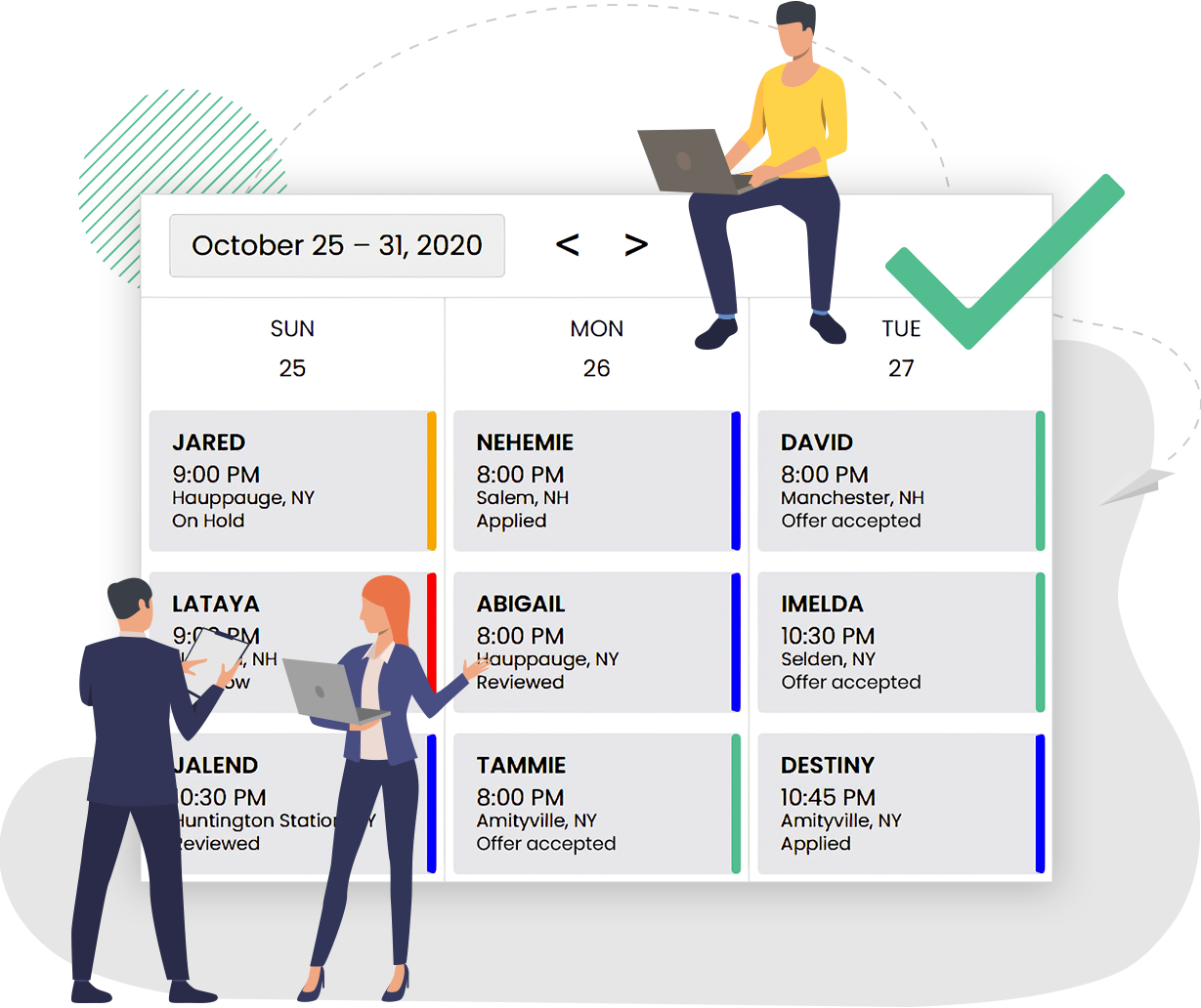 Easy to use,
self-service platform
No setup fees, sales pitches or weeks of integration. Our easy to use, self-service platform was designed to help frontline managers streamline the hiring process into one simple step – conduct an interview with a qualified candidate.
One-Click
Interview Booking
Take the pain out of managing applications, screening job candidates, scheduling interviews and the back-and-forth communication. Our innovative platform removes all those tedious steps through our matching algorithm and one-click interview booking system.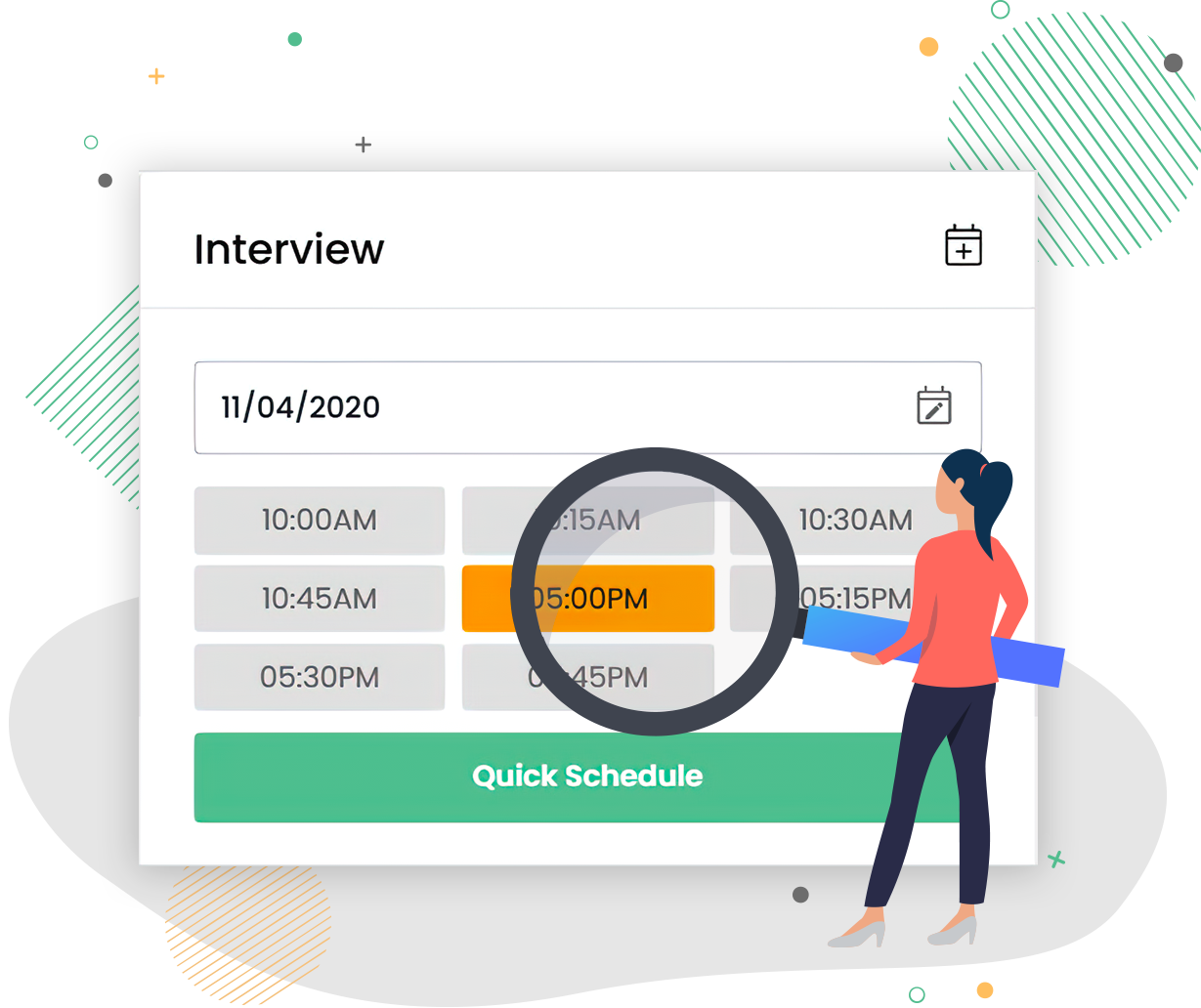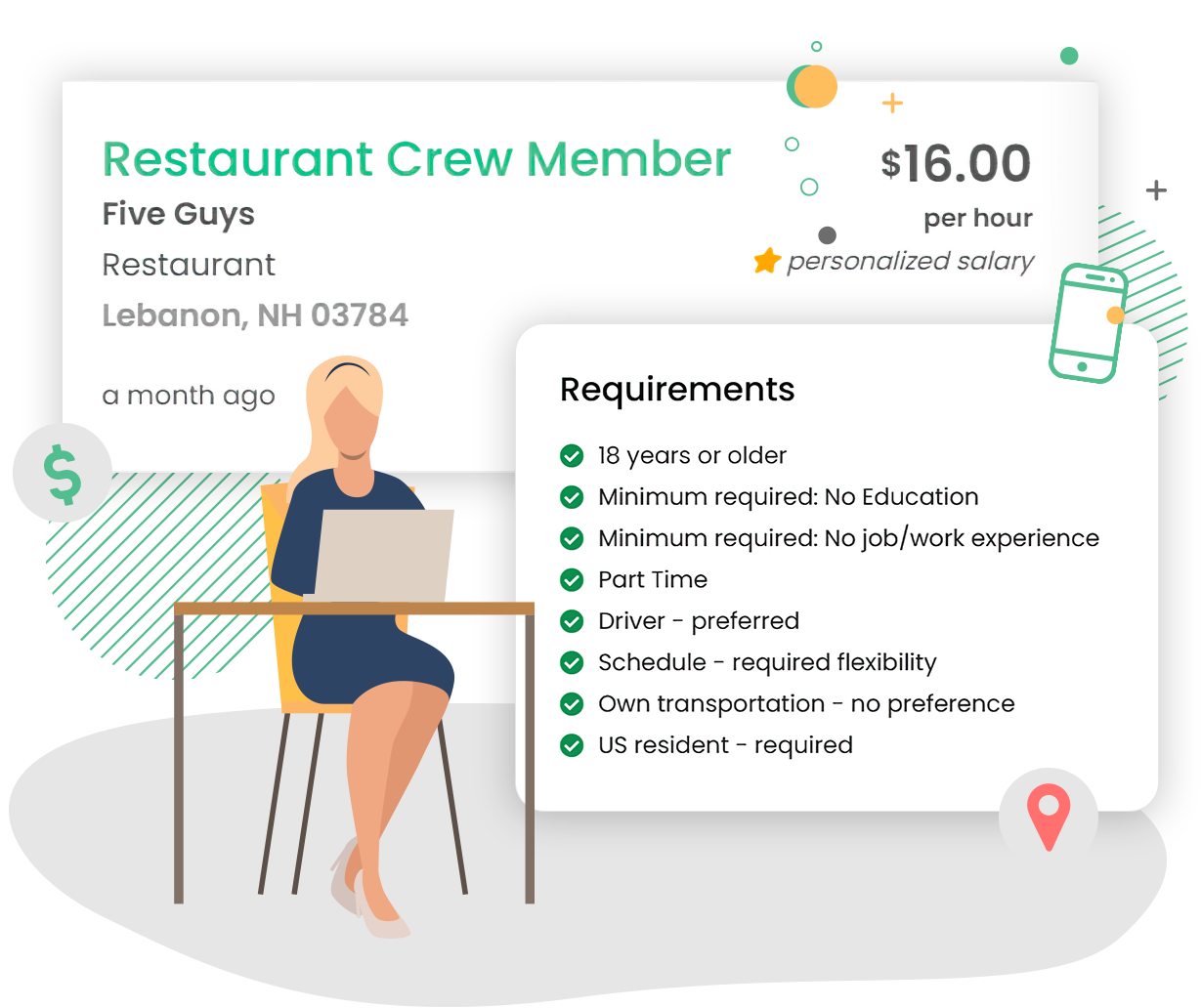 Less no-shows, more
qualified candidates
We provide the tools to address bottlenecks and decreased no-shows by specifying precise job requirements, up-front salary calculation, enhancing job search for potential candidates, sending timely notifications, and rating candidates based on their previous interview history.
Predictive analytics
Our platform is designed to help frontline managers be proactive in staffing by automating the interview booking process. Plan business turnover, visualize the effectiveness of hiring, and be prepared ahead of time.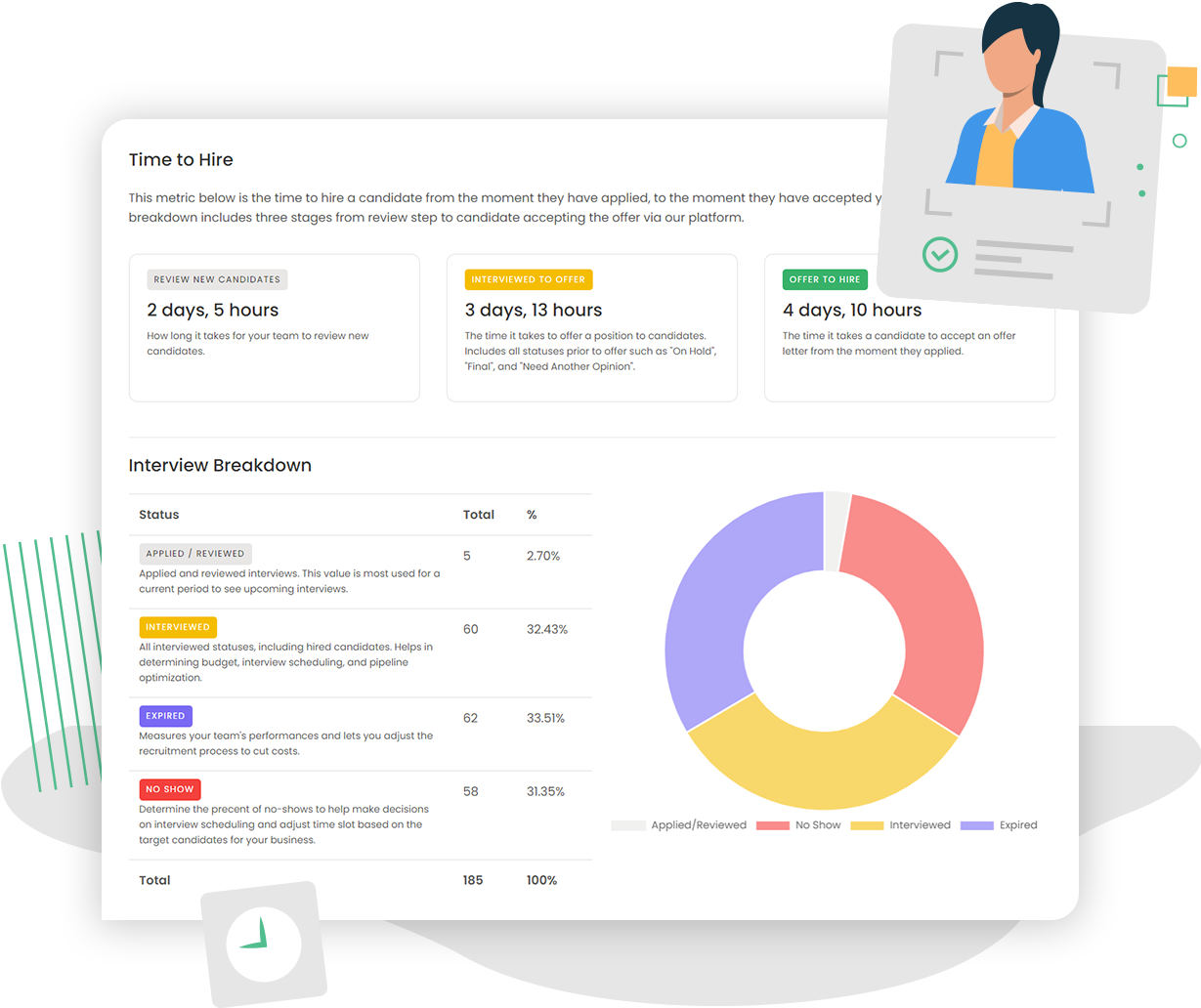 Speed up your time to hire
Set requirements and salary adjustments upfront to get the right candidates for your job. Review and rate candidates with your team, conduct interactive interviews and automate communication.
Hire 14 Days Faster
Labor shortages remain a real problem for employers so why is everyone wasting time manually reviewing applications and calling job candidates to setup interviews. Stop wasting valuable time. Winning the war on talent is about speed. We provide qualified job candidates with a revolutionary click-to-interview process that is 14x faster than our competitors.
Hire 9x better
Research shows that the majority of job seekers list pay, commute and flexibility at the top of their list when looking for a job. But they stay for different reasons; mainly, due to their direct supervisor. We present information upfront to candidates so they can make a faster, better employment decision for themselves. Ultimately, this makes it 9x better for you.
Spend less for more
Don't waste money by paying per application on other employment platforms. Most applications sit in a manager's inbox untouched and unviewed. Only pay for scheduled, attended interviews for a qualified job seeker using our interview time-slot solution. No-shows are automatically credited back to your account.
Complete Solution for Hiring
From integration to support, we've built the complete platform for your hiring needs.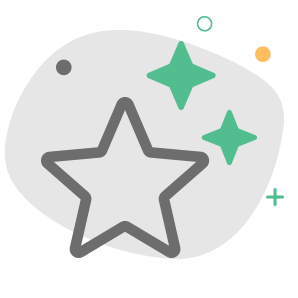 Candidate Rating
Rate candidates and add notes to keep track of the hiring process across your organization. Engage your entire team from a single platform.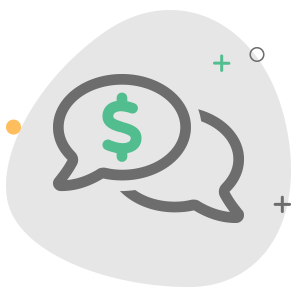 Qualified wage matrix
We created a qualified wage matrix to enter your compensation and benefits package up-front because the majority of candidates looking for work list pay as their #1 priority.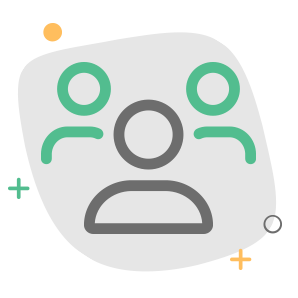 Engage your team
Simple, yet powerful tools allow business owners to assign permissions across your entire organization and let the right people interview your candidates.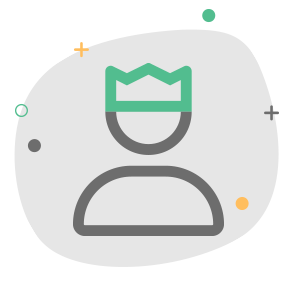 Unique employment brand
Create your employment brand on the platform with our custom career page, manager profiles, and other locations specific information to help you hire a qualified candidate faster.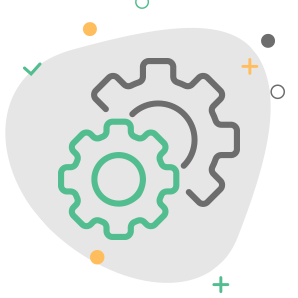 Integrations
We integrate with third-party tools and systems to make the hiring process more automated and precise, such as calendar management systems so you never miss a interview.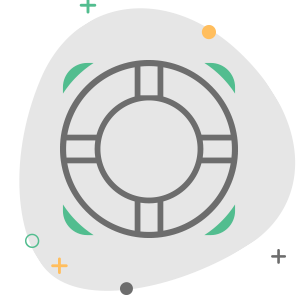 24/7 Support
We have people standing by to support your business and your candidates. With 24/7 email and real-time chat support we make sure our customers are always taken care of.
Interested?
Thank you for your interest in our platform. Currently, Interviewy provides access only to invited employers. Please provide your information and our team will contact you with details on getting started.